Repair Cafe Odense is a non-profit organization run by volunteers.
We perform and teach repair – and we do it all for FREE. We specialize in the repairs of bicycles, electronics, and clothing.
Our goal is to make a positive social, environmental, and economic impact in Odense. We want to change peoples' mindsets about repairing.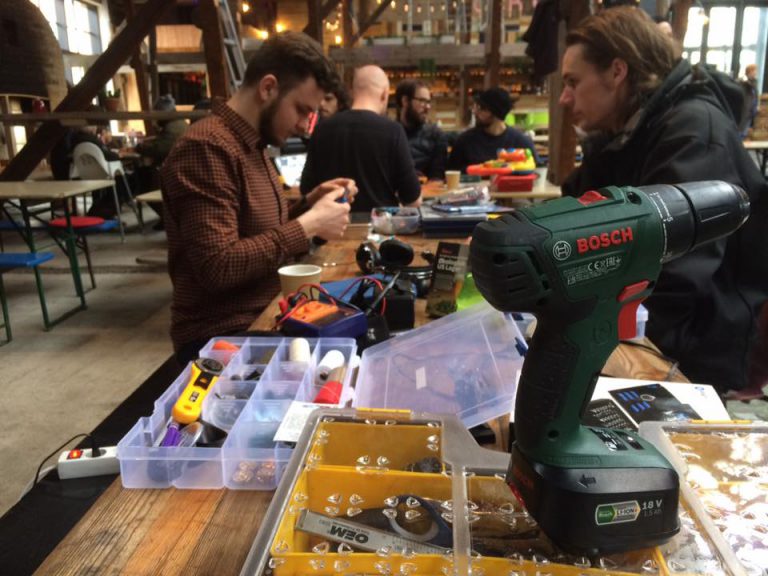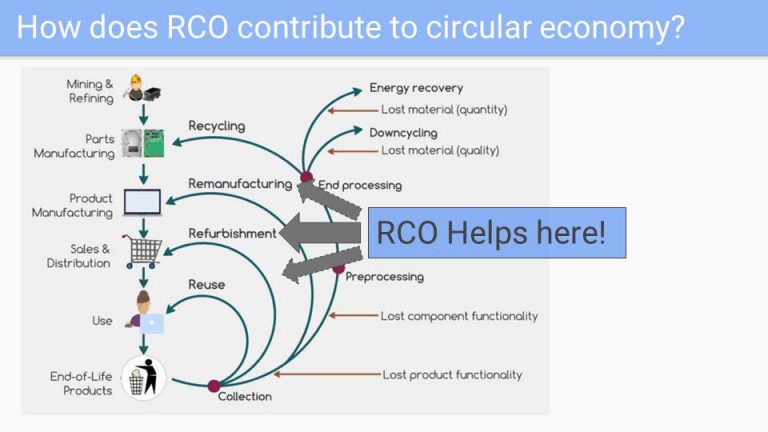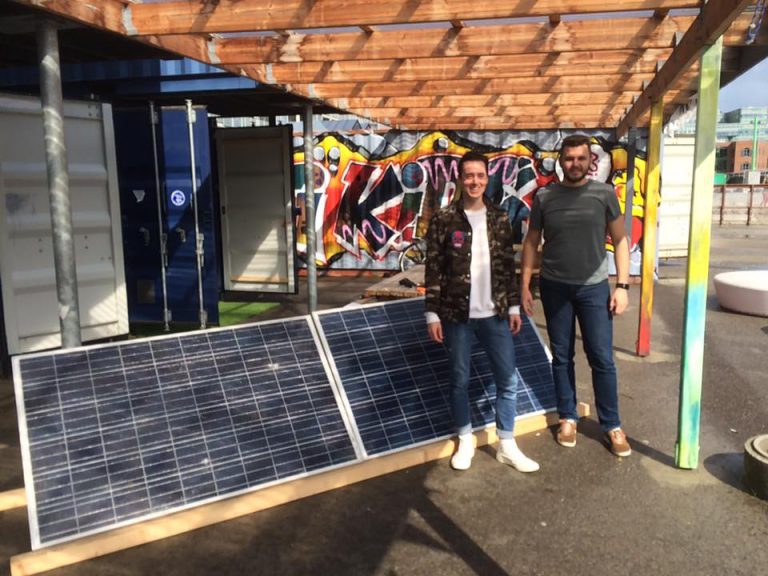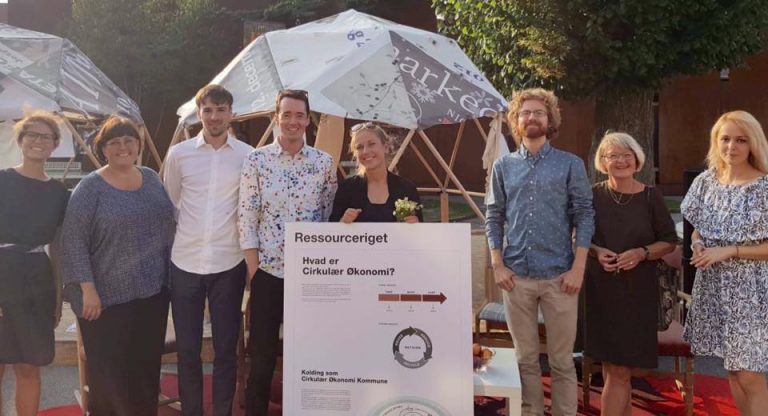 Our operations budget is very small. We have very few expenses and very little income. The most valuable donations we receive are in the form of our volunteers' time and expertise. 
However, if you wish to donate and help the organization you can do so by donating through Mobile Pay on 687 92.
Our efforts have not gone unnoticed. Articles about our volunteers and about Repair Cafe Odense have been published in Ugeavisen, Fyens.dk, Danske-seniorer.dk and ISUU.com
Here are some of the articles written about RCO members and about our events.