Our organization is run entirely by volunteers who are passionate about sustainability and repair. We welcome everyone to become a volunteer, regardless of their skill level or expertise. Whether you are an expert in repairing electronics or a novice in mending clothes, there is a place for you at RCO. 
Our volunteers come from different backgrounds and ages, and we are proud to have a diverse and international team. Currently, more than 50% of our volunteers are non-Danish, making us a truly multicultural community.
As a volunteer at RCO, you'll have the opportunity to work alongside a team of skilled and passionate individuals who are dedicated to making a positive impact. You'll learn new skills, meet new people, and make a real difference in the community.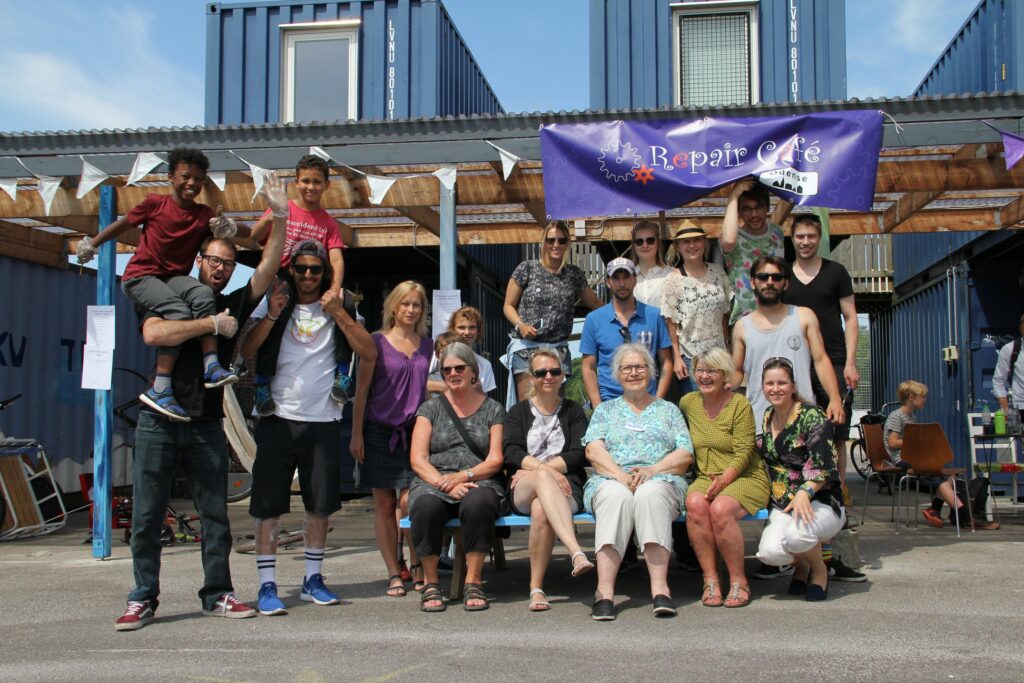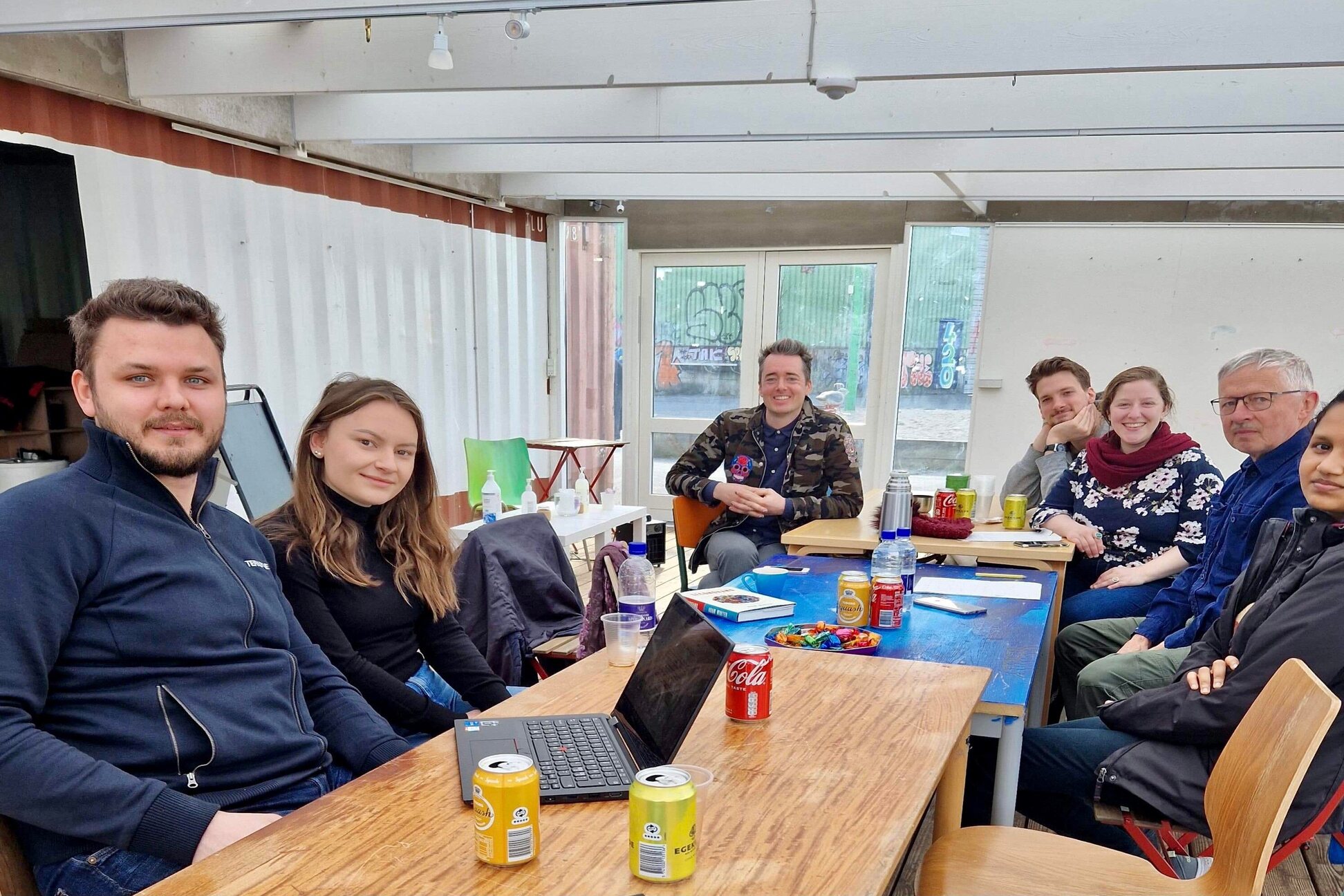 Volunteer tasks at RCO can include everything from helping people fix their items to sorting and organizing tools and equipment. No matter what your interests or skills are, we have a role for you.
If you're interested in volunteering with us, please fill out the below volunteer sign-up form. We'll get back to you as soon as possible to discuss future steps and how you can get started at RCO.
Join us at RCO and be a part of a community that is making a positive impact on the environment and people's lives.