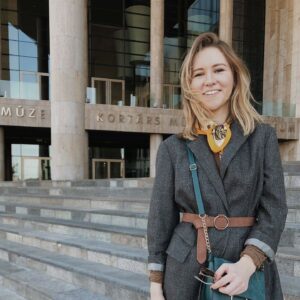 Roberta Poškaitė
RCO chairperson
Sustainable design and textiles enthusiast
Sewing, up-cycling, and repairing clothes
Visual arts background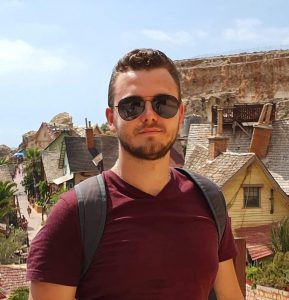 Alain Kovacs
treasurer
electronics engineer
electronic & bike repair
Birthe Krabek
co-founder
educator
strategic planning
financial overview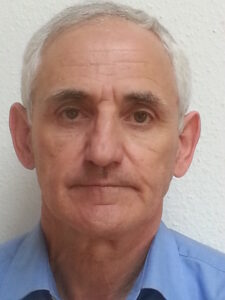 Daniel Bar-Shalom
Associate Professor of Pharmacy
Inventor (pharmaceuticals and devices)
Dislikes waste of good resources
Enjoys bringing things "back to life"
Experienced in electronics, computers – hard- and software
Amateur gourmet chef
Dylan Cawthorne
mechanical engineer and drone researcher
strategic planning, mechanical repairs, electronics, and sewing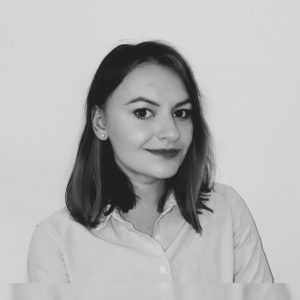 Olivera Paulo
marketing volunteer
eco & sustainability enthusiast
marketing coordinator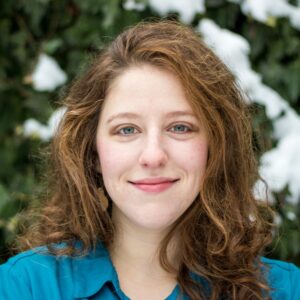 Chloe Skye
sustainability, education, and SaaS copywriter
veteran treehugger and writer for Earth911
once won an award for rescuing plastic bottles from the trash in high school (it was embarrassing)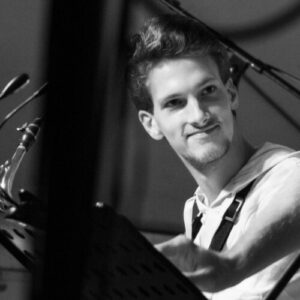 Ondrej Pokorny
mechatronics and robotics engineer
mechanical and electronics repairs, 3D printing

Ditte Rasmussen
Pensionist.
Har altid syet, strikket og hæklet.
Kan hjælpe med forskellige reparationer af tøj.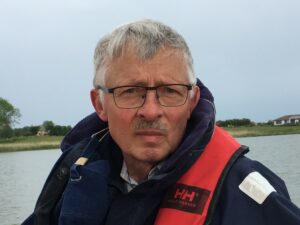 Jørgen Mørup
pensioneret elektriker
reparerer  cykler
elektriske apparater  

Kim B. Rasmussen
educated welder, electrician, energy guide
3D printing, bicycle repair, mechanical and electrical repair

You?
contact us if you want to become a volunteer at RCO!
Dominika Alexa Teigiserova
Eric Prosch-Jensen
supplemental board member
aerospace technical designer
bike repair expert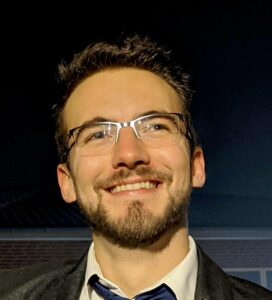 Guillaume Quévy
robotics and drone engineer
bicycle and electronics repairs
Elisavet Angouria-Tsorochidou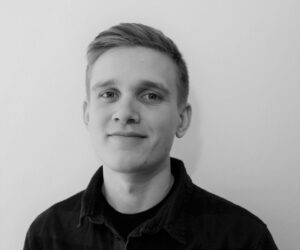 Martin Svoboda
electronics engineer
electronic repair
sustainability enthusiast